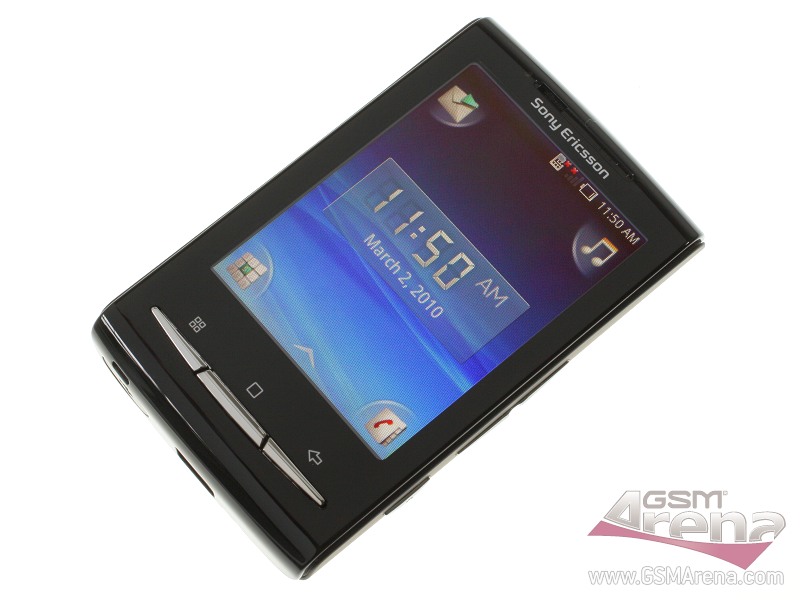 Mini is the John Smith of names in mobile phones these days. All makers in the Big Five are keen to have a diminutive version of a popular handset but if there is one to be the definitive repack, it would be the Sony Ericsson XPERIA X10 mini.
You know, a couple of millimeters on each end are obviously enough for Nokia (N97 and N97 mini). Even the HTC HD mini isn't that much smaller than the Touch HD. But when Sony Ericsson go mini they mean it.
The X10 mini is here to show how a mini phone should live up to its name – sheer smartphone power in a half-size package. There're always sacrifices involved to fit the new cut but if size is what matters it'll hardly get any better than that.
Here's the link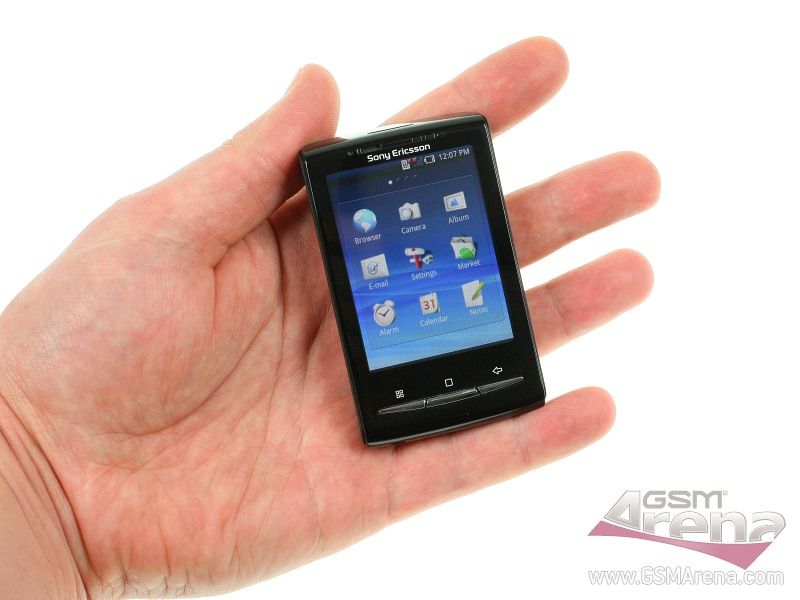 [Via http://erazer007.wordpress.com]